© Copyright Mike Fernandes 2013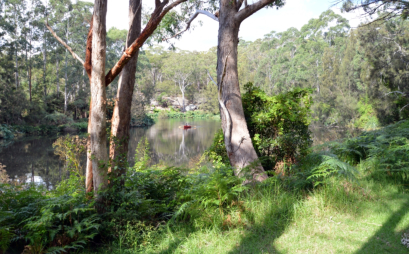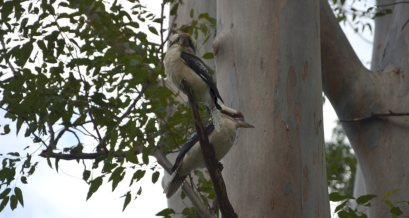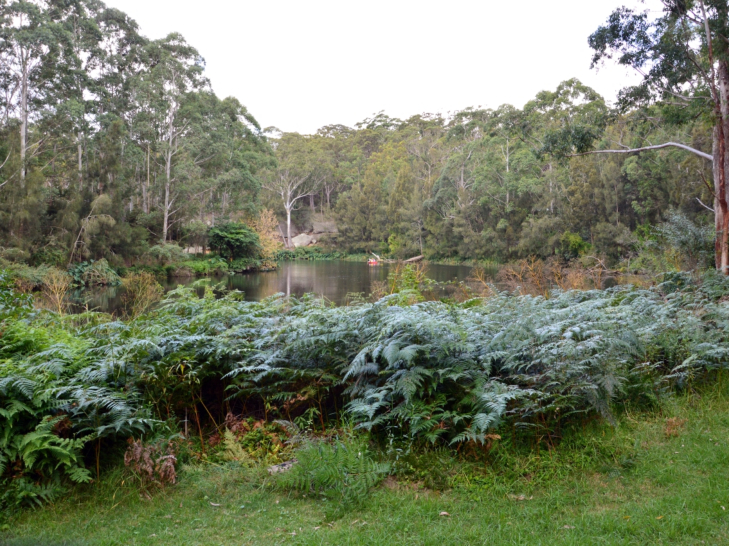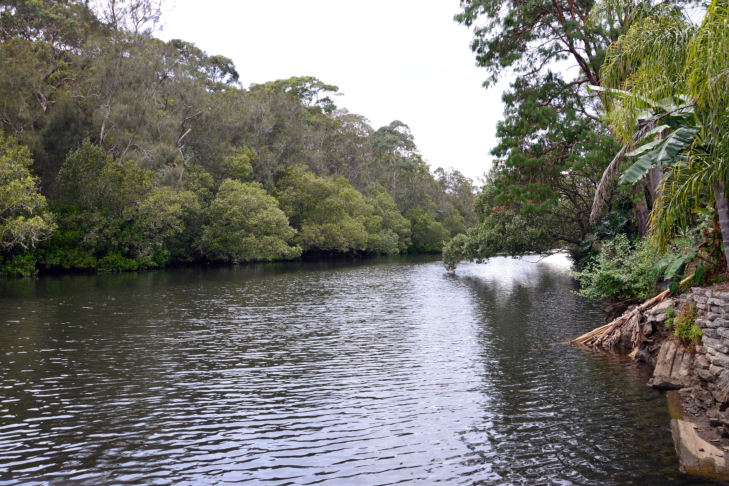 Lane Cove River is a peaceful tributary of the Paramatta River. Located in Sydney, Lane
Cove River is a generally peaceful river famous as the home of the Lane Cove National
park, which is itself home to several endangered fungi, as well as some species that have
not even been named yet! But that's not all Lane Cove River is famous or infamous for.
The mysterious and curious death of Dr Gilbert Stanley Bogle and Mrs Margaret Olive
Chandler in 1963 is one of the most famous (or infamous, if you prefer) incidents to have
happened at Lane Cove River or anywhere for that matter.
On the first of January 1963, the bodies of Dr Bogle a scientist with the Commonwealth
Scientific and Industrial Research Organisation (CSIRO) and Mrs Chandler were
discovered on the banks of the Lane Cove River. The case attracted instant and intense
publicity for many reasons but the cause of death and exactly what happened to the two
victims is still unknown till this day.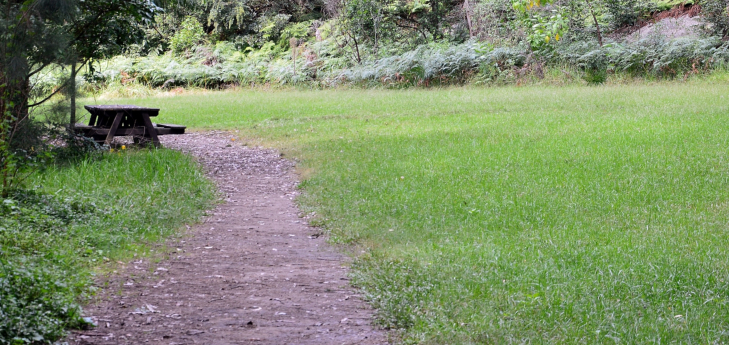 Custom Search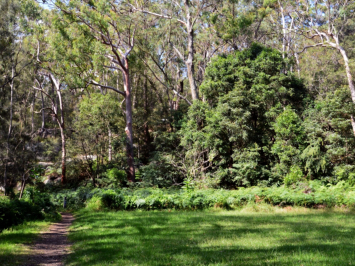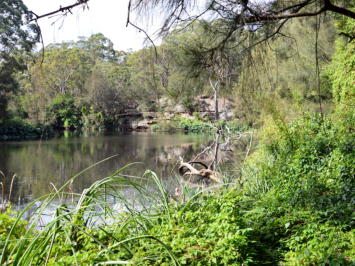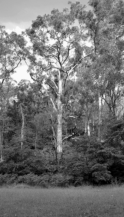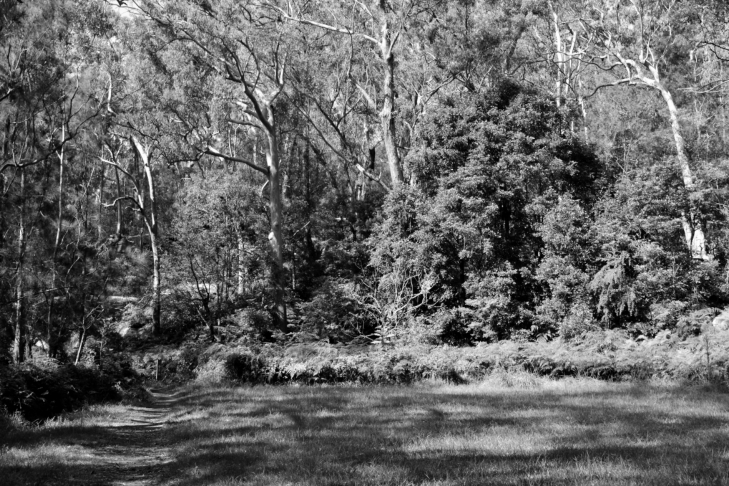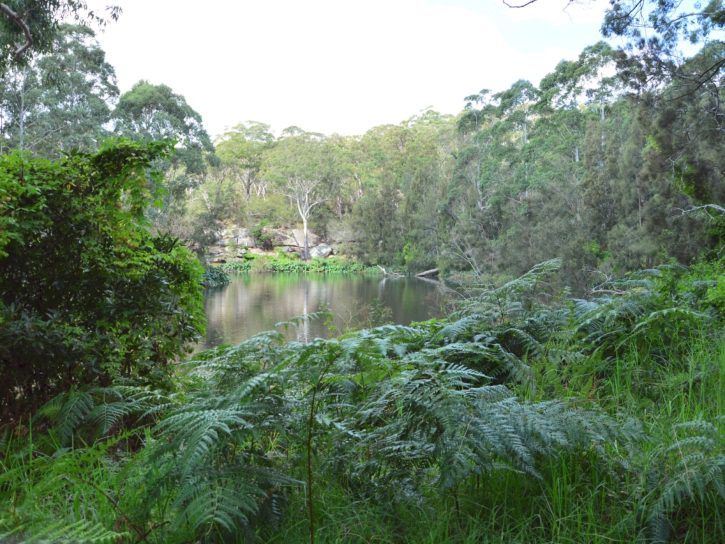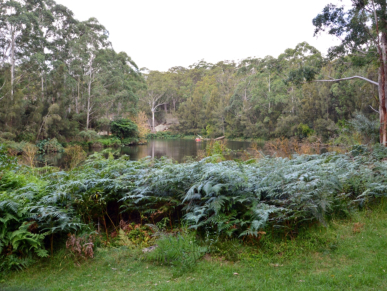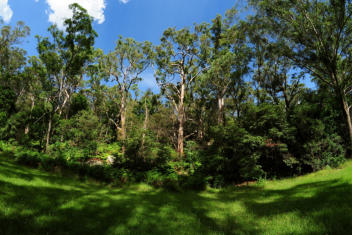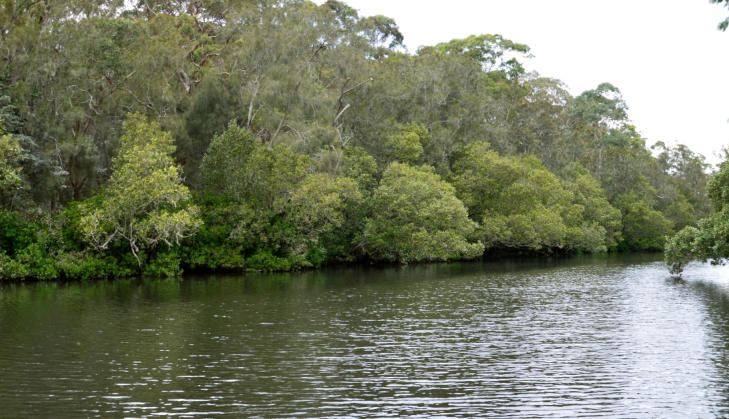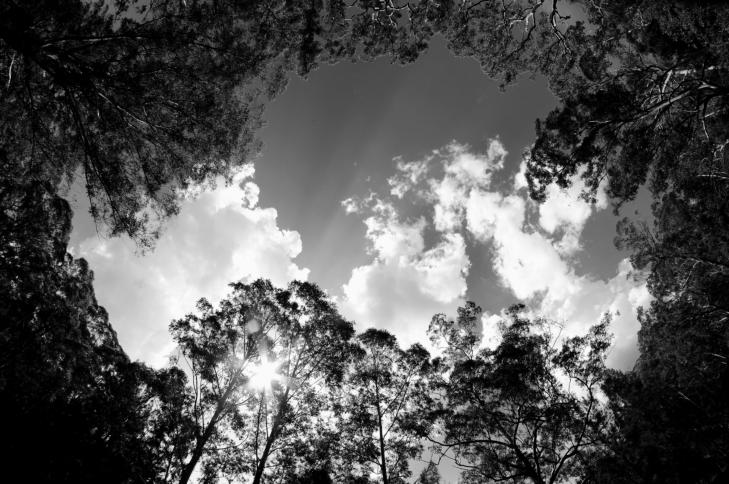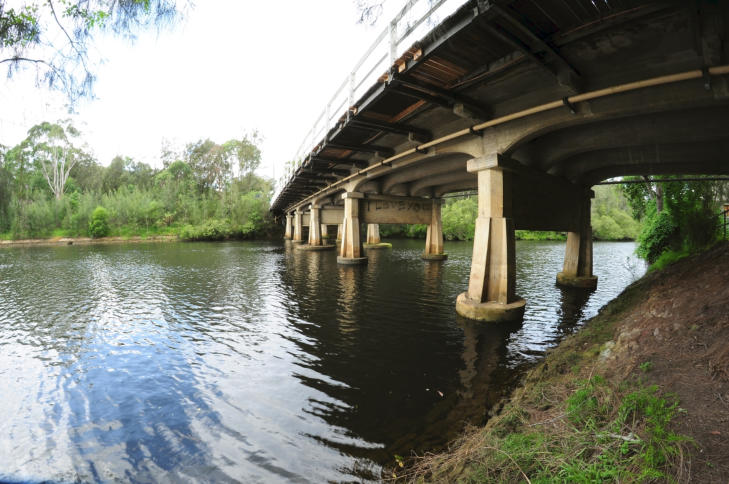 Peter Butt, a documentary filmmaker, made a documentary
titled

'Who Killed Dr Bogle and Mrs Chandler?'

which was aired
in 2006 on ABC. In the documentary, Butt claims that the pair
were not murdered but rather died of accidental hydrogen
sulphide poisoning, giving a lot of evidence for his theory.
With so many conspiracy theories surrounding the deaths (Dr Bogle was a brilliant physicists allegedly working
on next generation weaponry that had allegedly caught the notice of the CIA and the KGB) a lot of people still
dispute the hydrogen sulphide poisoning theory. They ask that if the river was indeed that toxic, how is it that the
only reported human deaths are that of Bogle and Chandler. Whatever the case, the mystery of the deaths of Dr
Bogle and Mrs Chandler is one that will continue to haunt us all.
Dr Bogle was married and had several children. Mrs
Chandler was also married with two children. Dr Bogle
worked in the same building with Mrs Chandler's
husband, Geoffrey Chandler. Police investigation
revealed that Dr Bogle was involved with other women
and he was in the habit of taking them to parks.
Witnesses also suggested that Mrs Chandler may have
been bored with her life and upset at her own husband's
cheating. Dr Bogle, the Chandlers and several other
people attended a barbecue just before Christmas in
1962, on their way home from the party Mrs Chandler
allegedly told her husband of her admiration for Dr
Bogle and Mr Chandler allegedly gave his permission
for her to take Bogle as a lover.
Another acquaintance of Dr Bogle and Mr Chandler
from CSIRO, Ken Nash organised a party at his house
to celebrate the New Year. Both Dr Bogle and the
Chandlers attended the party. The Chandlers were late
to the party and Geoffrey Chandler was 'underdressed'
for the occasion. Soon after their arrival, Mr Chandler
left the party. He claims he went to another party
organized by the Sydney Push and there he met up
with his lover. Mr Chandler returned to the party early in
the morning but left again. Dr Bogle, it was understood,
would drive Mrs Chandler home. Dr Bogle and Mrs
Chandler left the party at 4 a.m. and headed towards
Lake Cove River, which was also known as lovers' lane.
No one knows what happened next but several hours
later, their bodies were discovered.
Dr Bogle's body was found first near Fuller's Bridge, by two boys looking for golf balls. When they first saw him,
they assumed he was drunk but when, a few hours later, he was still in that position and he had turned blue,
they went to get help. The police arrived to discover the body of Bogle which was undressed. Someone had
placed his clothes over him to make it look like he was dressed. Shortly after, they discovered the body of Mrs
Chandler. She was also undressed but had been covered up like she was.
Police investigators immediately suspected poison, there was evidence of vomit and excrement everywhere,
but what type of poison and who used the poison continued to evade them. New Year's day is a public holiday
so the bodies of the victims could not immediately be run through forensics. When the forensic examination
took place 36 hours later, there were no traces of any poison in either of them. An inquest was held in May 1963
but this did not resolve the mystery surround the deaths. The conclusion of the coroner, Mr J. J. Loomes, was
that Bogle and Chandler had died due to "...acute circulatory failure. But as to the circumstances under which
such circulatory failure was brought about, the evidence does not permit me to say." So basically, he said that
Bogle and Chandler died either because they stopped breathing or their hearts stopped beating. In the 1990's,
the police sent tissue samples to America for new forensic techniques to be applied to them. Testing revealed
that there was no LSD present, resting one long standing theory of the deaths.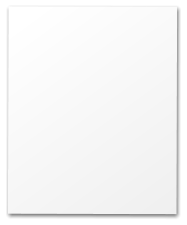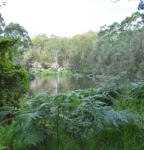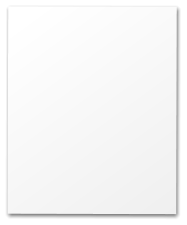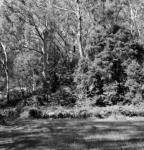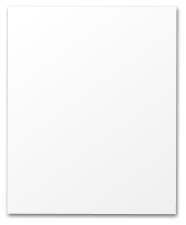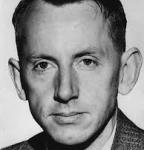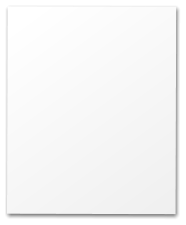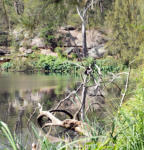 Click thumbnail to enlarge